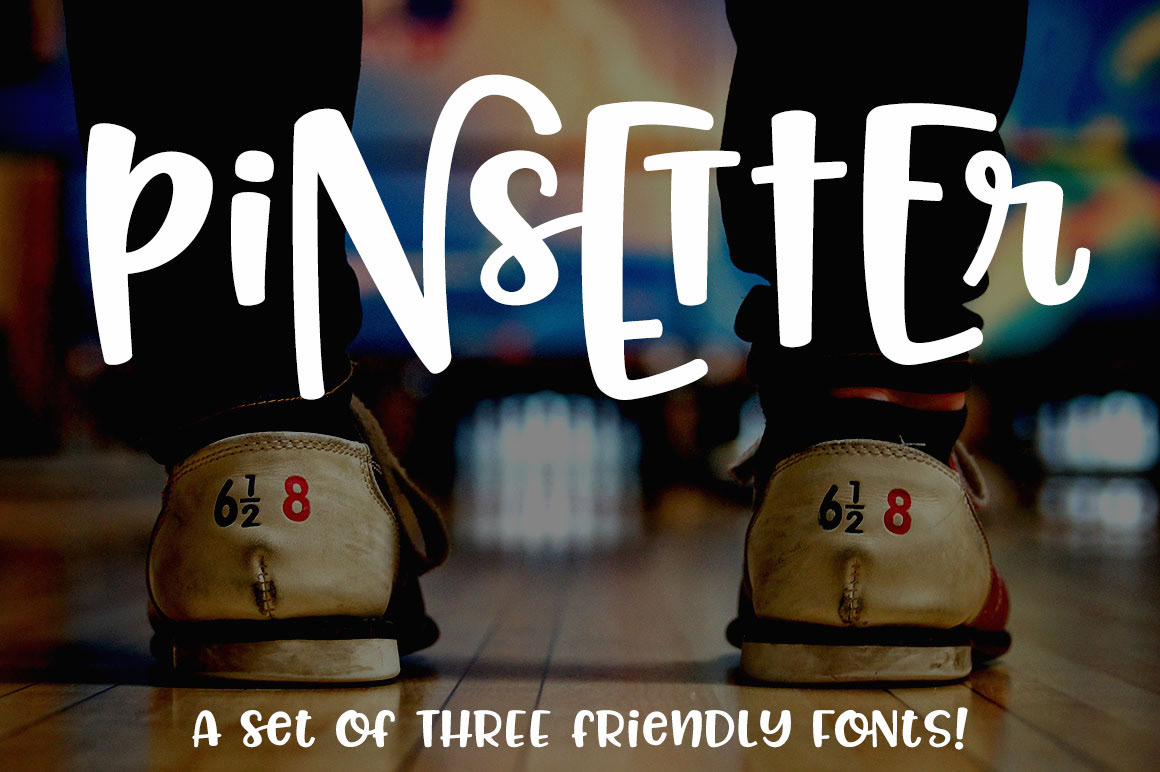 Introducing my new 
Pinsetter
font, a set of three fun hand-lettered fonts that mix and match and snuggle together like one big alphabet family.
Both the Littles and Middles alphabets can stand alone on their own, or they can mix together. And the Talls are designed especially to cradle the Littles, so you can make fun combinations galore!
For those who like to work within one font file, using OpenType features
, you're covered -- Pinsetter Complete contains all three alphabets! Default is the Littles; just hit the Swash button to get the Middles, and the Stylistic Alternates button to get the Talls!
But if you don't have easy access to OpenType alternates, never fear!
I've also broken the three alphabets out into Pinsetter Littles, Pinsetter Middles, and Pinsetter Talls, so everyone can mix and match no matter what software they're using. Each set includes its own set of uppercase, lowercase, numbers, and over 200 accented characters!
And if you want to install all four files, so you can work in different ways with different software, you can do that too. :)
Your Pinsetter font download includes
:
- Pinsetter Complete in OTF file format (contains all three alphabets, coded as OpenType alternates)
- Pinsetter Littles, Middles, and Talls in OTF and TTF file formats
- Over 200 accented characters in each file for language support
- A handy PDF guide that shows what letters are in which alphabet
- Fully PUA-encoded for easy character map / glyphs panel access
The main

Pinsetter-Complete.otf

file contains OpenType features (two alternate alphabets, mapped to the Swash and Stylistic Alternates options). Some programs have OpenType feature access built in (Adobe Photoshop CC, Adobe Illustrator, Adobe InDesign, Microsoft Word, CorelDraw, QuarkXpress 7+, and more). Many other programs that support Unicode will allow you to import OpenType alternates by copying them from Character Map (PC) or Font Book (Mac) and pasting them into your program.
If that all sounds like gibberish to you, or you know that your software doesn't play nice with OpenType features, never fear! You can install the three separate files Pinsetter-Littles, Pinsetter-Middles, and Pinsetter-Talls; you'll have ready access to all of the alternate alphabets no matter what software you're using!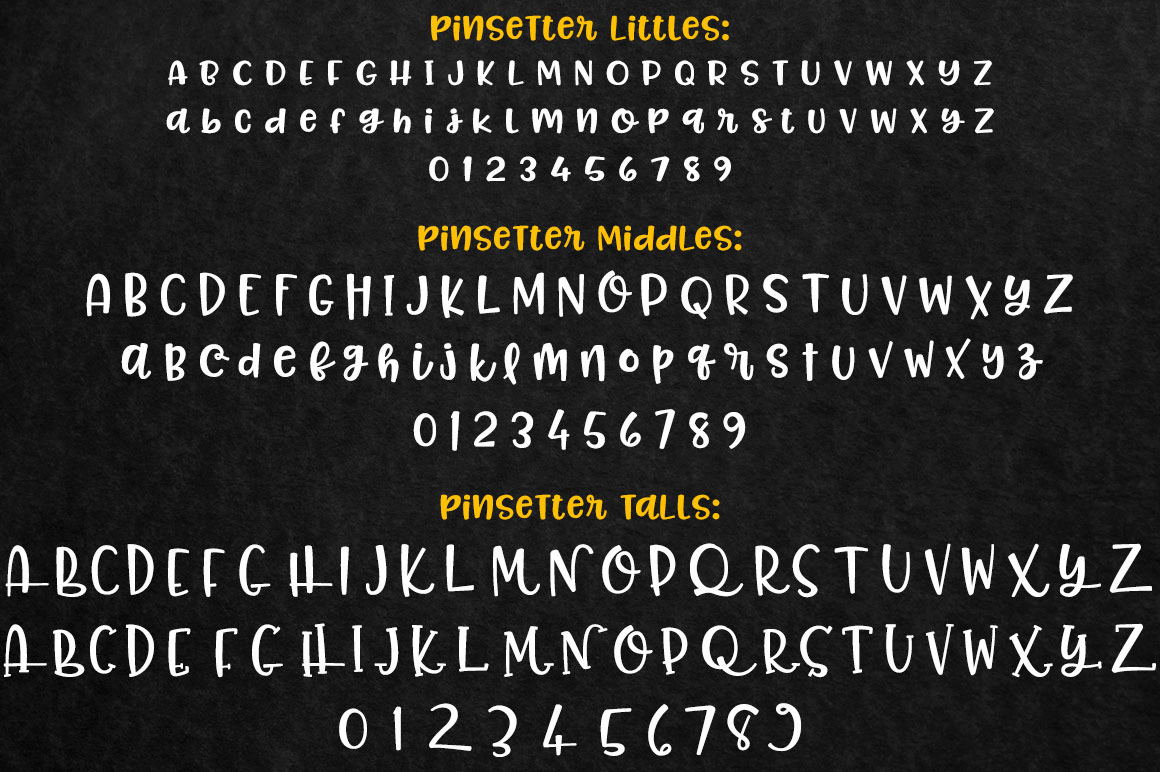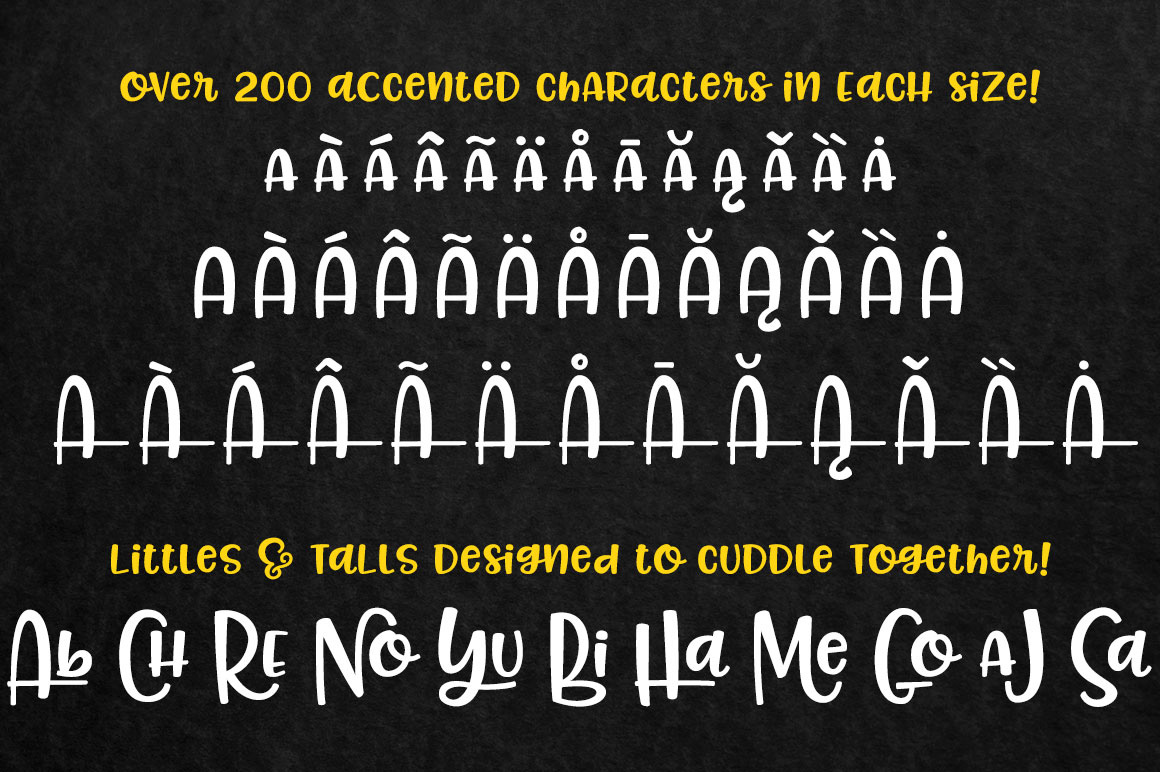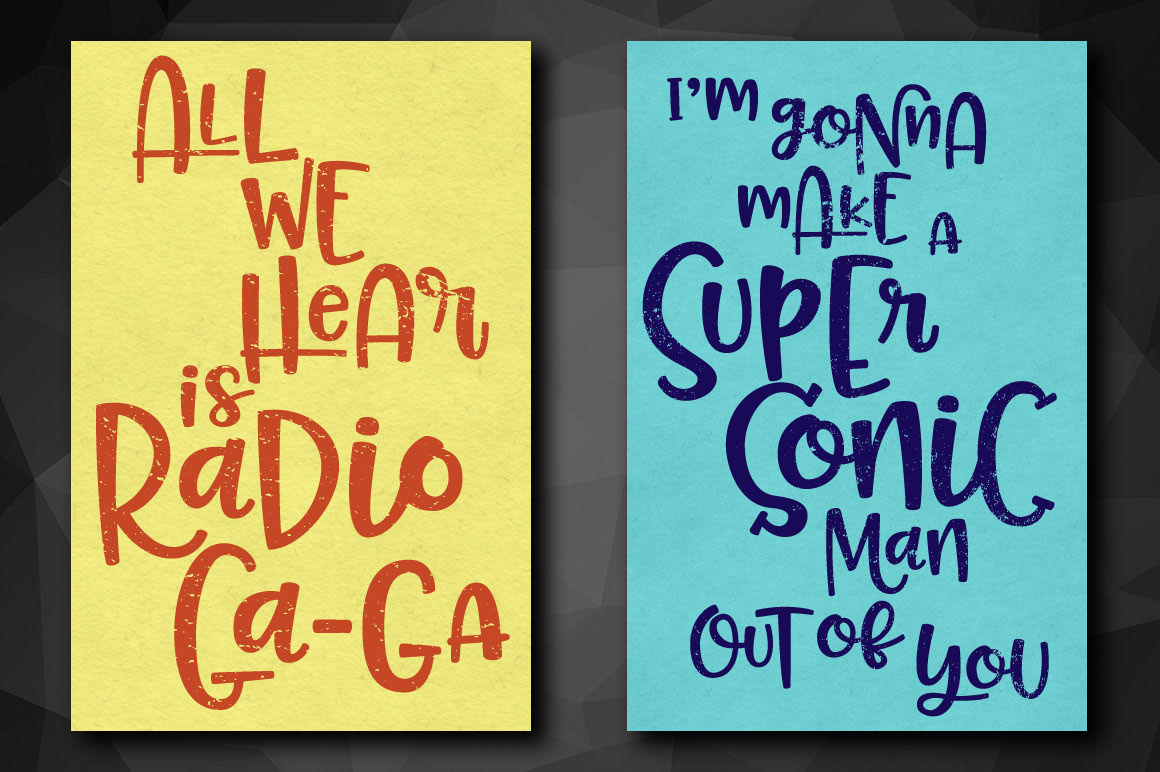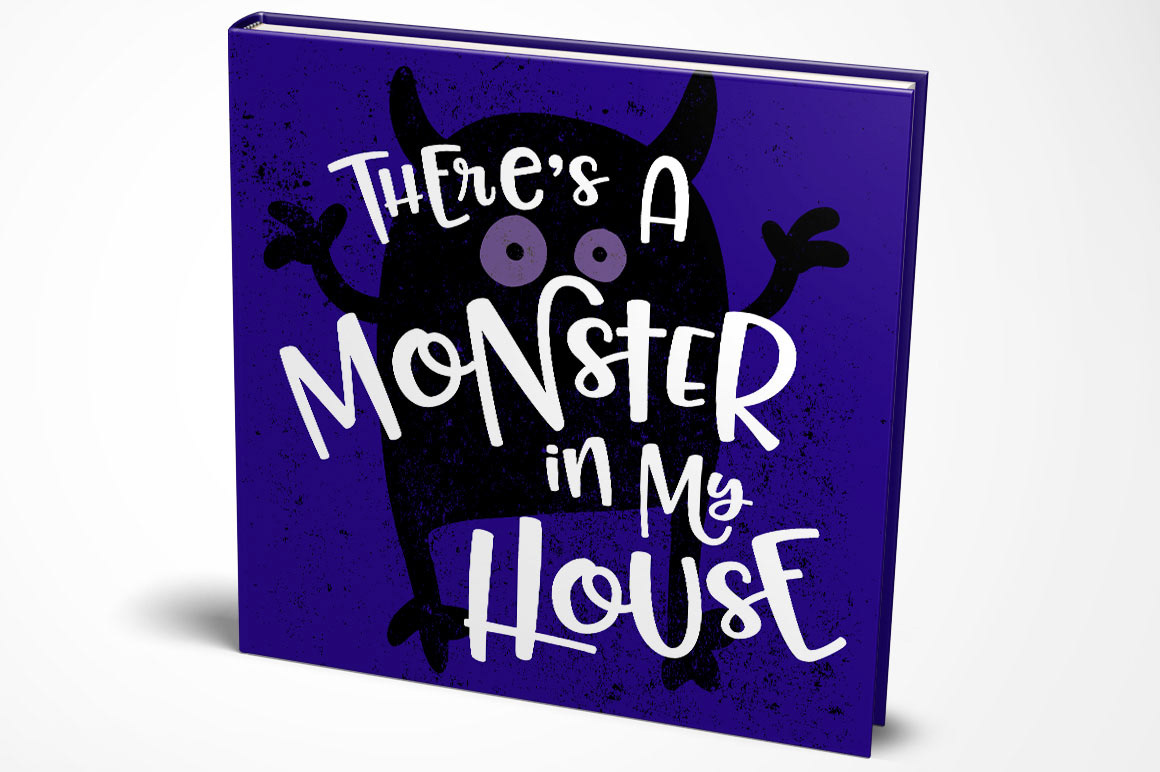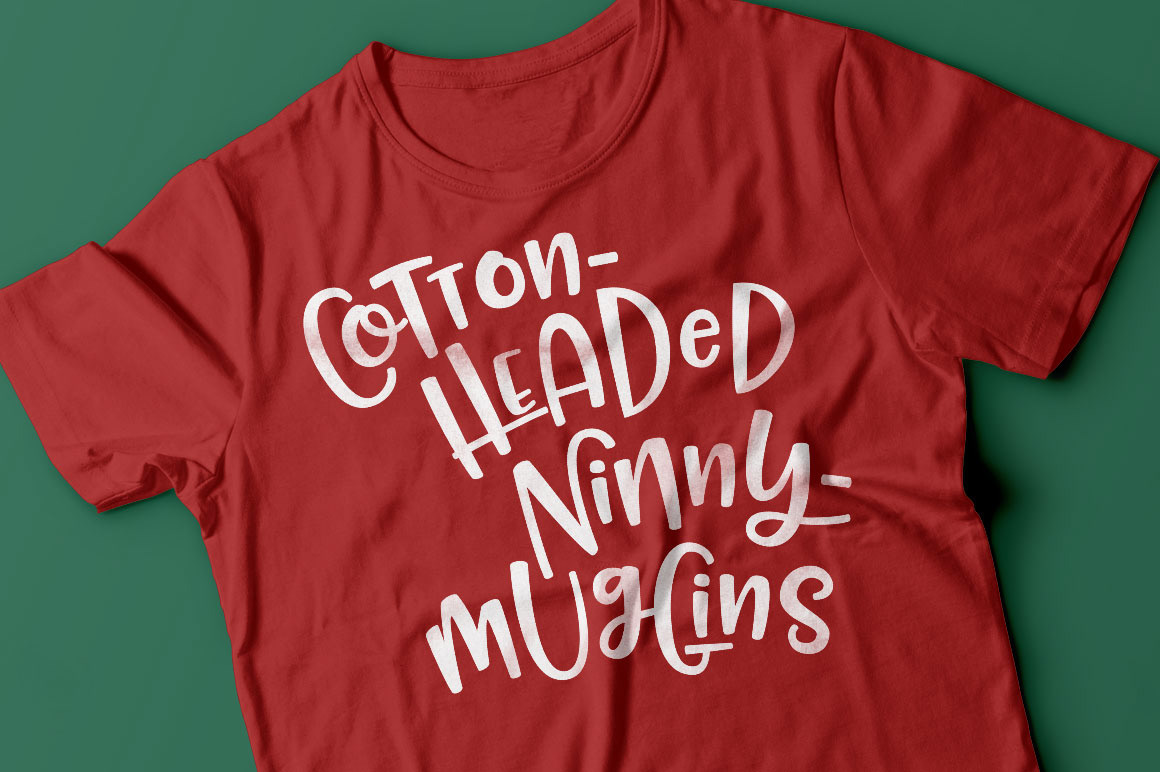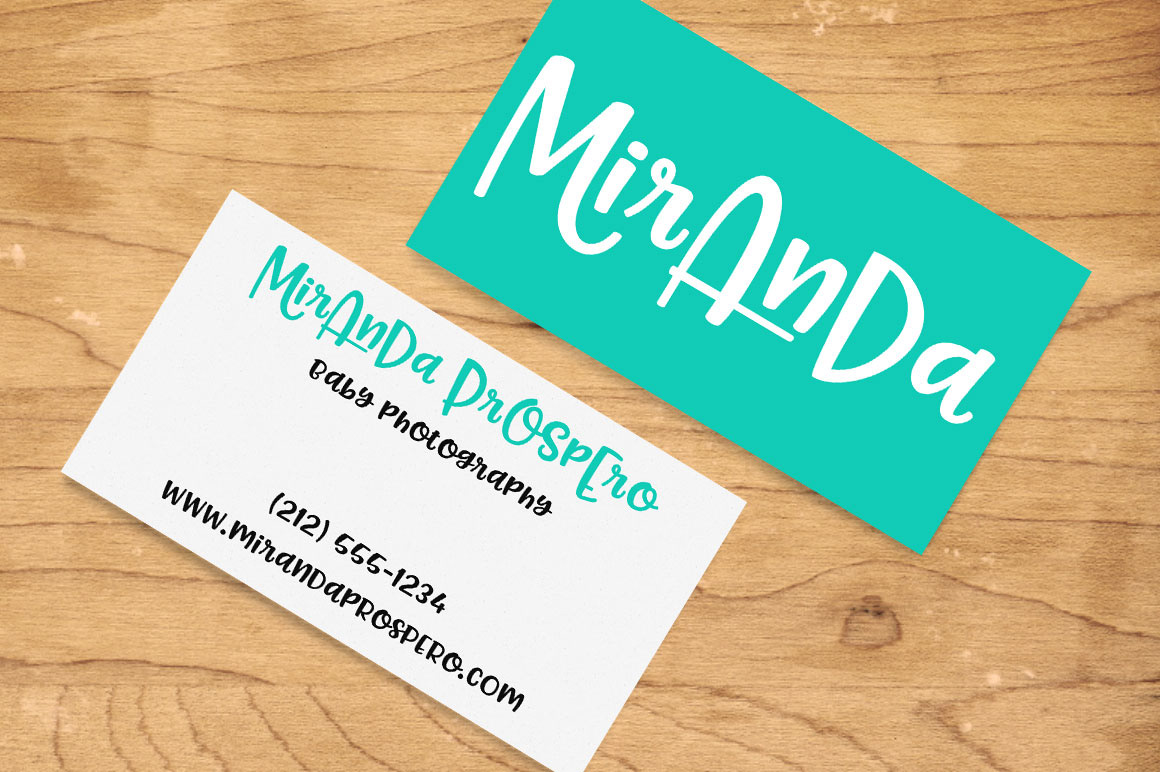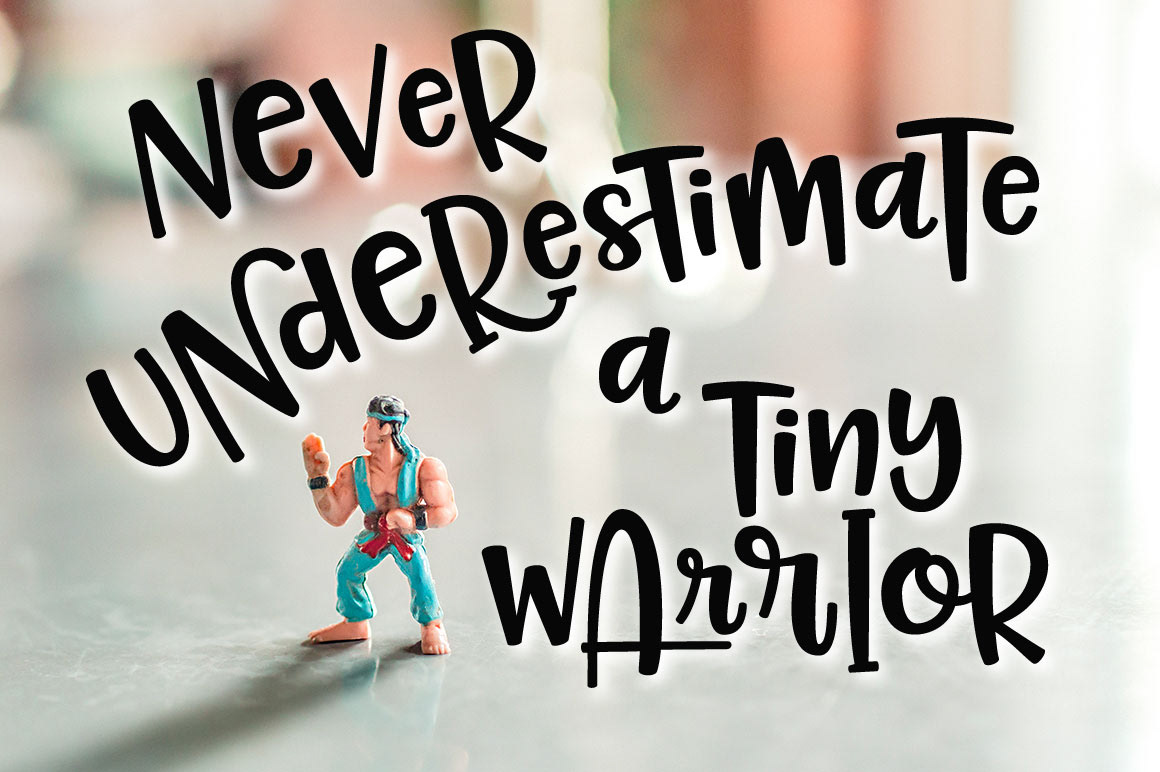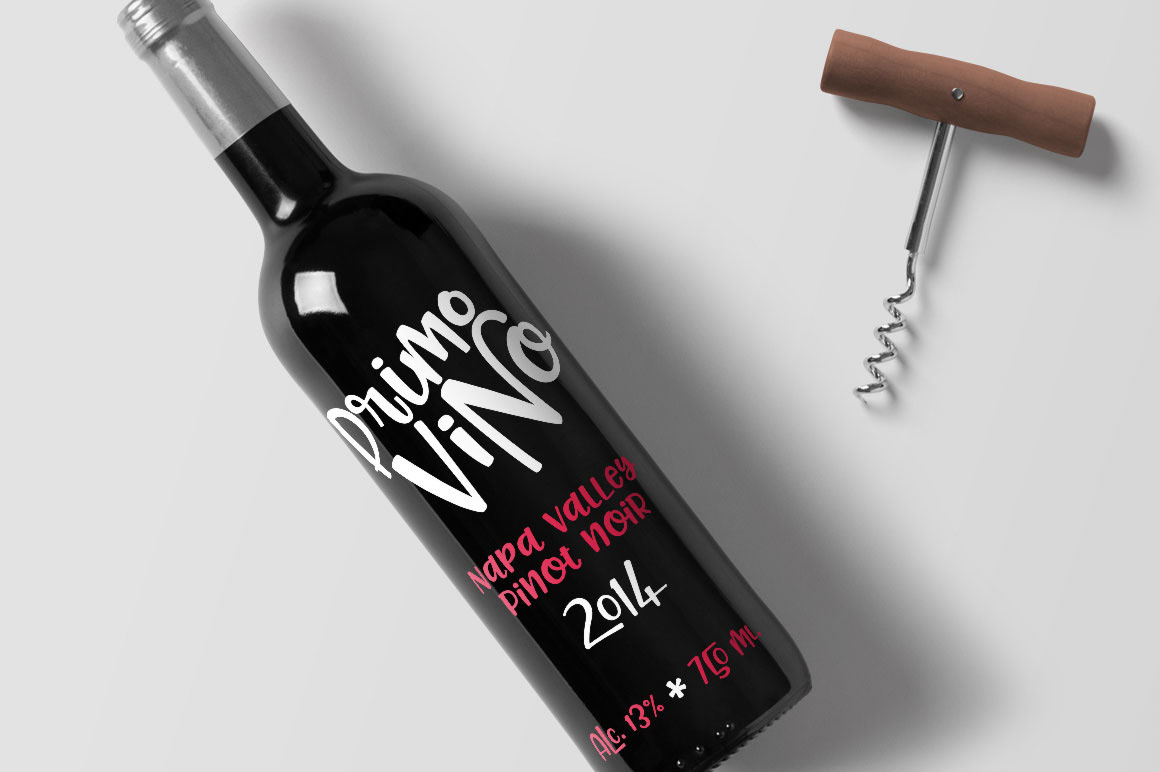 Pinsetter is now exclusively for sale through Font Bundles!
(save 10% by using their store credit option)
I don't know diddly-squat about embroidery, but HoopMama certainly does!
Looking for a little guidance? Check out my tutorial