A new shop site called
SoFontsy
launched in early 2018, dedicated to providing smooth, cut-friendly fonts and designs for those who use Silhouette, Cricut, Brother SNC, and other cutting machines.
Besides having most of my cut-friendly fonts listed there, I've also created a number of hand-lettered designs that you can buy at SoFontsy! 
Their license
allows you to make an unlimited number of physical items (shirts, mugs, hats, prints, etc.) with these designs.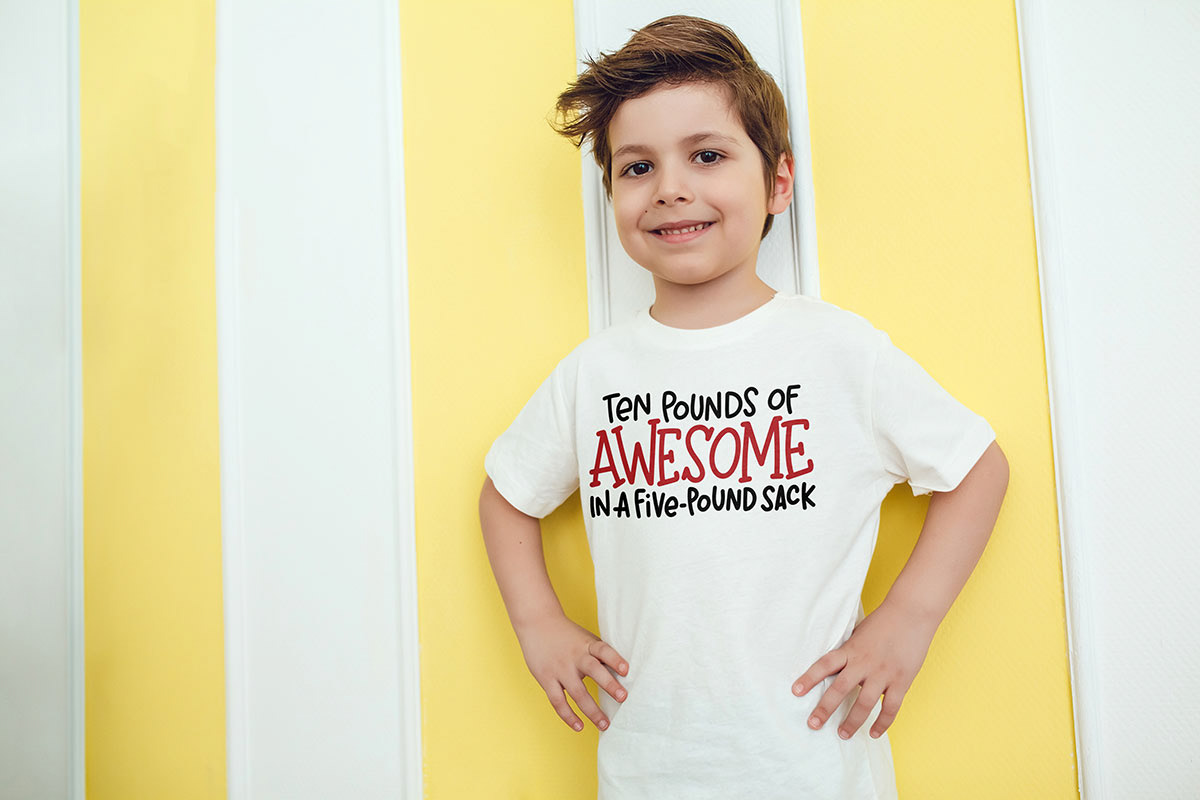 I don't know about you, but I'd wear it. :)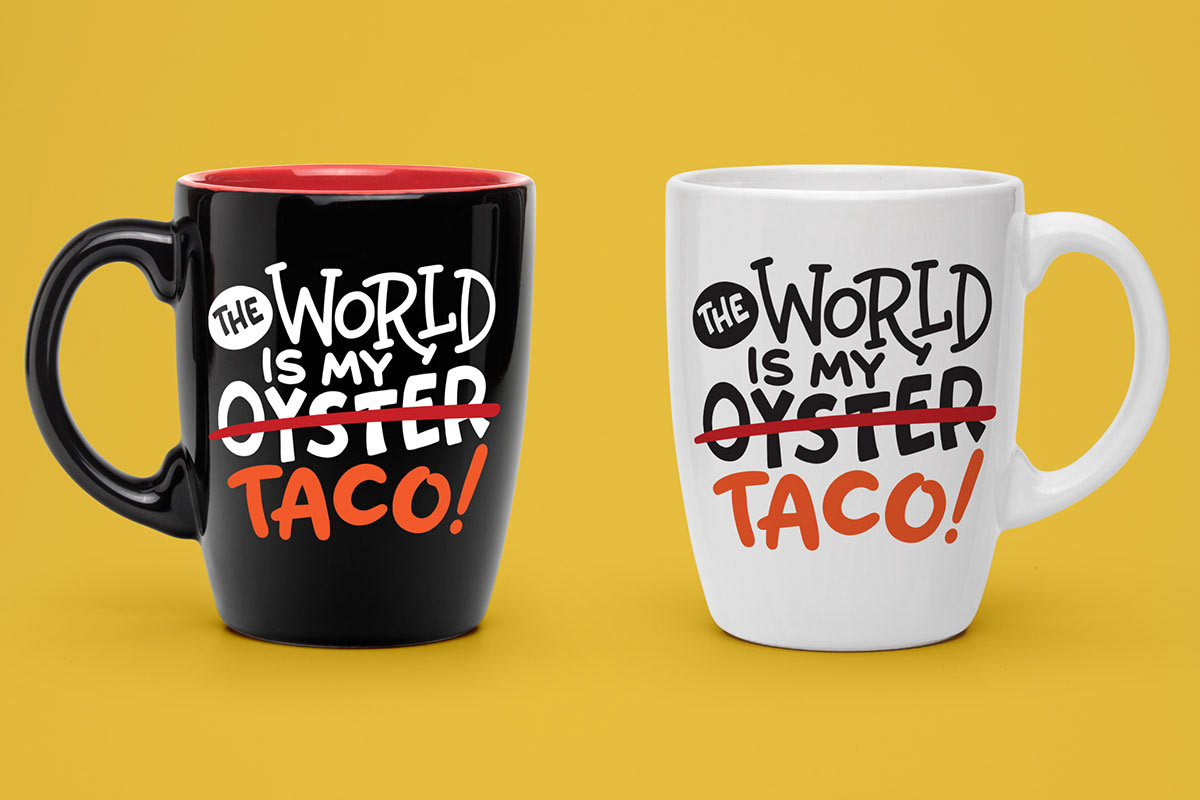 Not everyone likes oysters. I'd rather make the world my taco. (Also comes in a "donut" version.)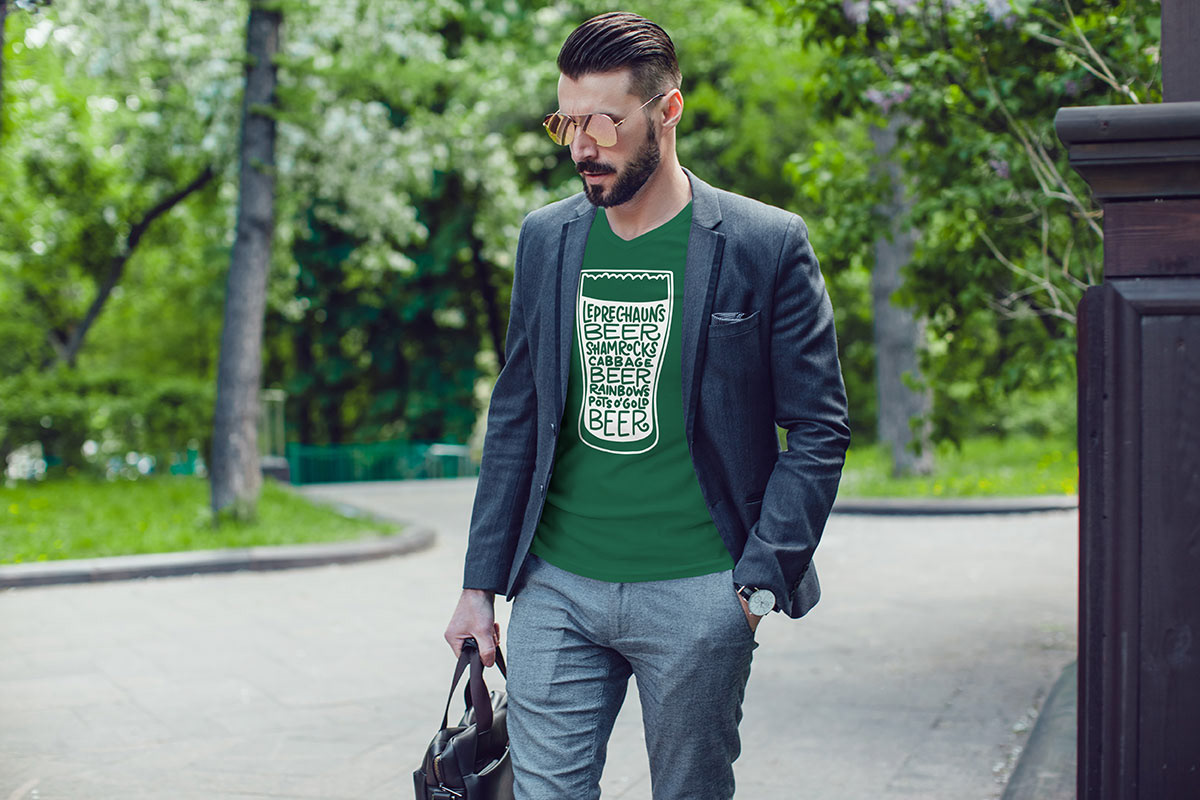 For St. Patrick's Day, a list of great things about the holiday. But oh no, I forgot to mention beer!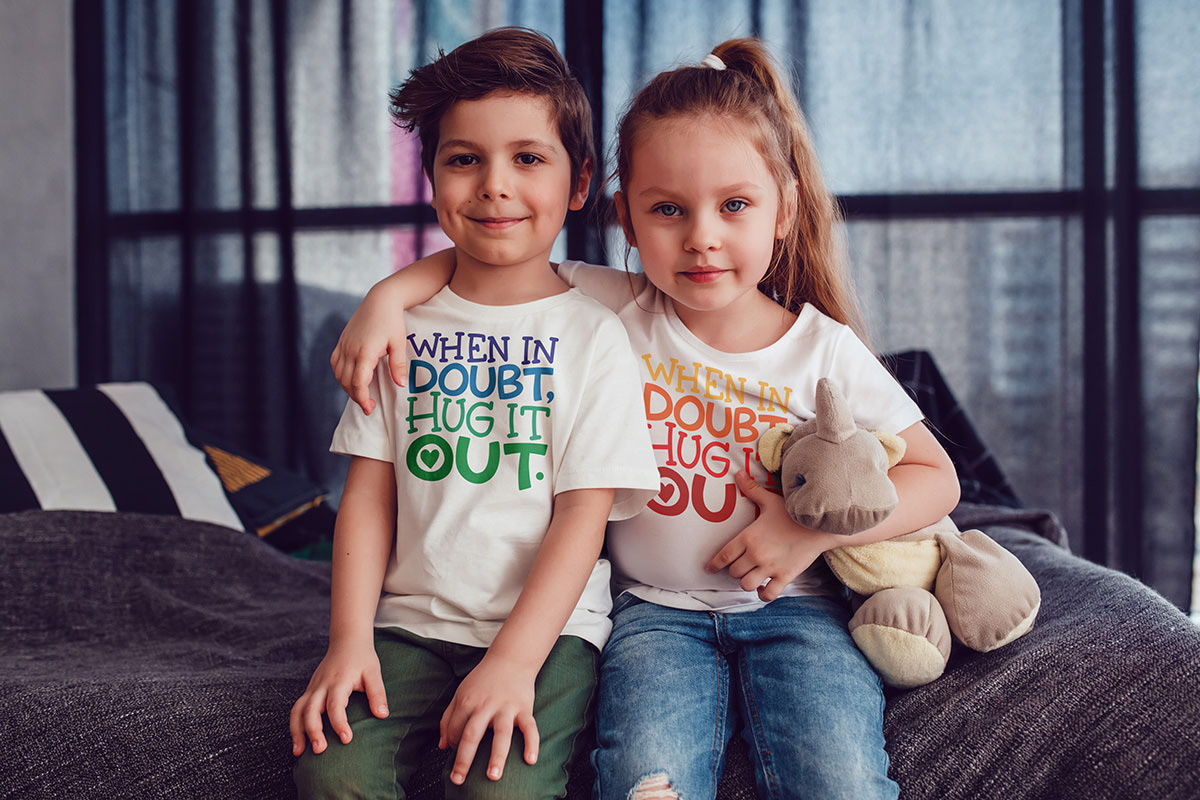 A good rule of thumb for most problems.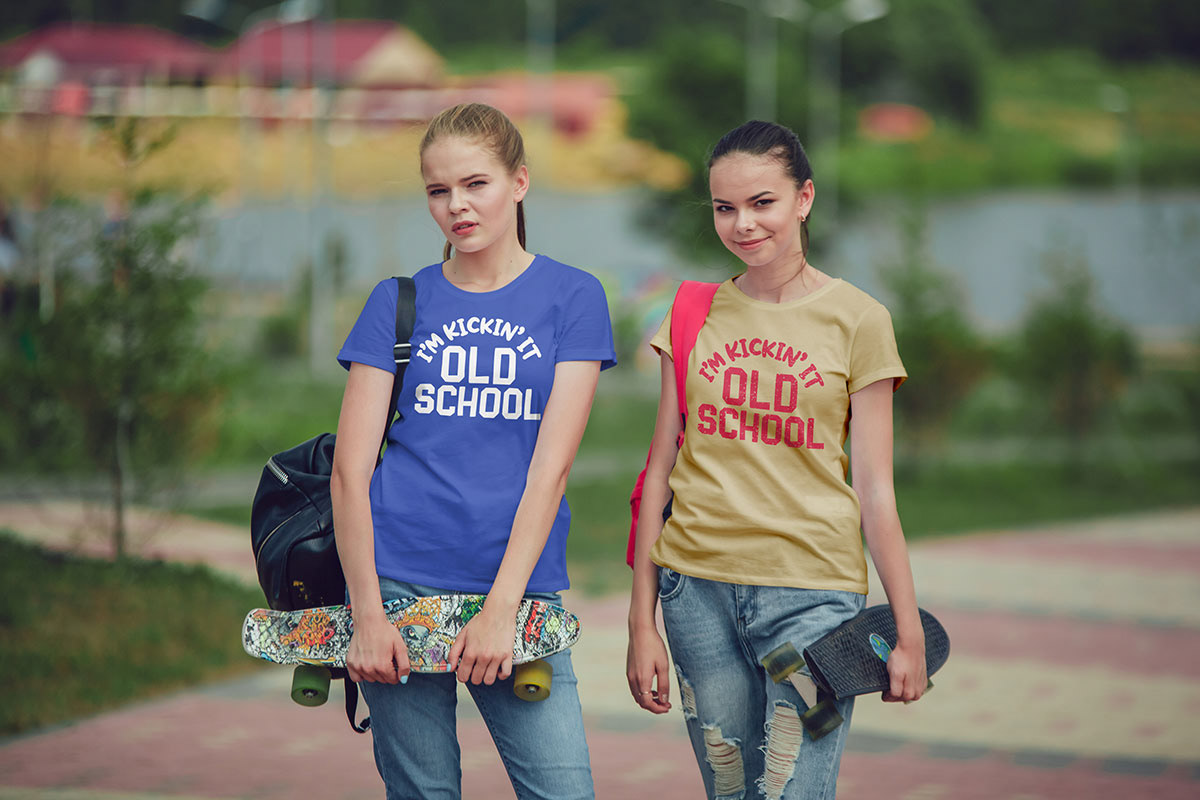 That's right, even the collegiate-style text is hand-lettered.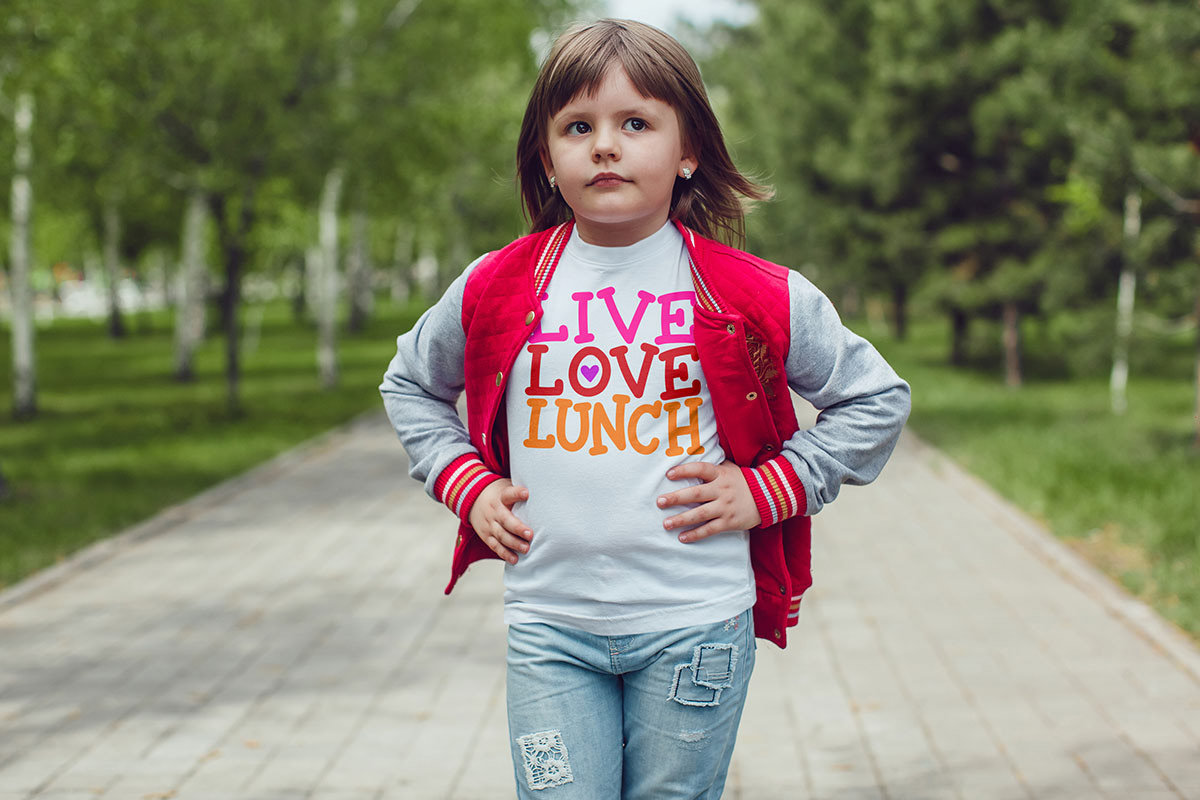 Even more so than hugging it out, this is a phrase I live by.