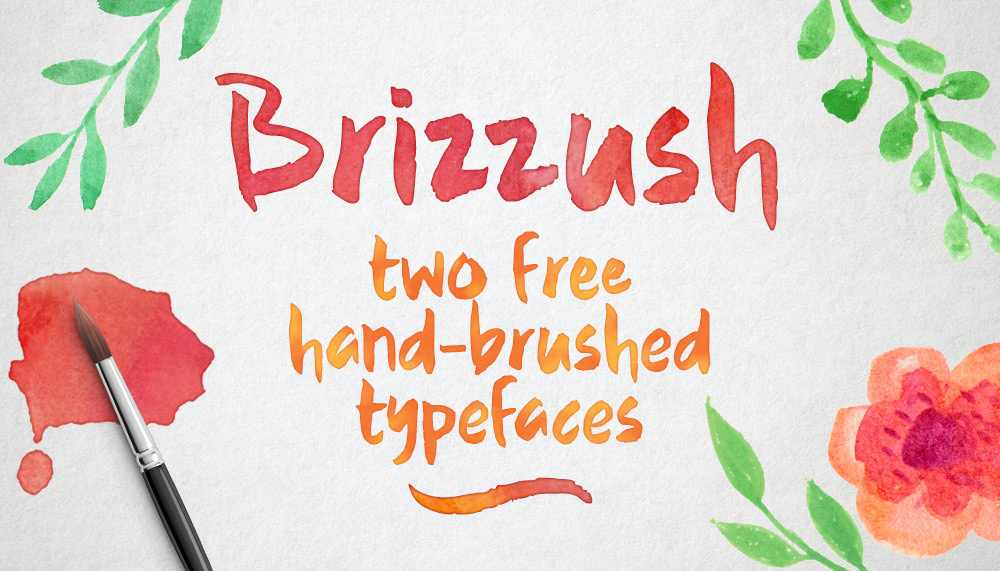 I got a new brush pen yesterday, so of course, the first move was to create an alphabet. (It's the
Pentel Arts Pocket Brush Pen
, BTW, and I really love it so far.) I scanned it in with the ol' flatbed and loaded everything into my font creation program.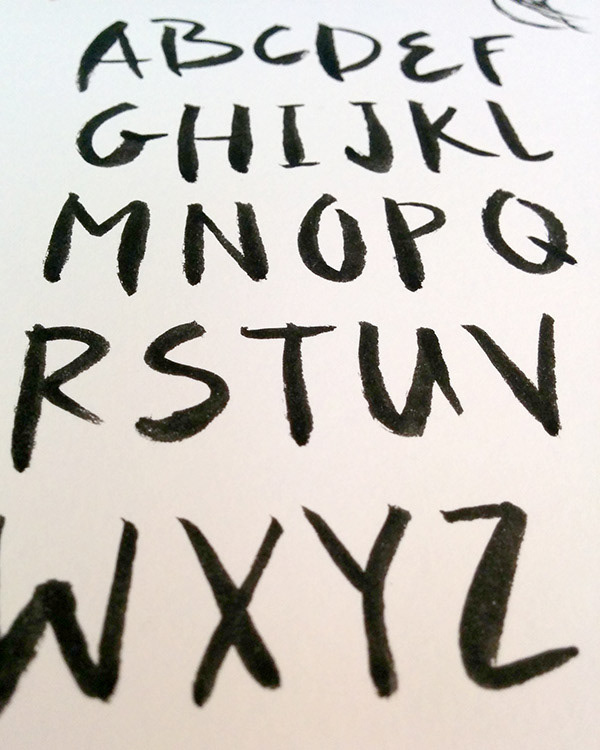 I liked how the lines were rough from the brushwork. But I know that a lot of people out there like to use fonts in vinyl cutters like the
Cricut
 or
Silhouette
, and they definitely need cleaner lines and curves. So I duplicated the whole font, then went in and tidied up all of the characters (while trying to keep as much of the hand-done feel as possible), so hopefully they'll be smooth and cuttable.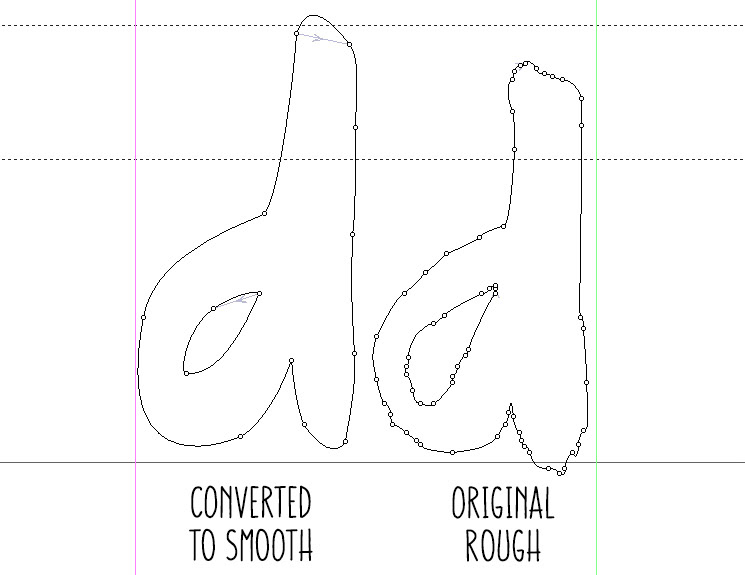 Here'sa look at the outlines of the double-d ligature when I was halfway through smoothing them out.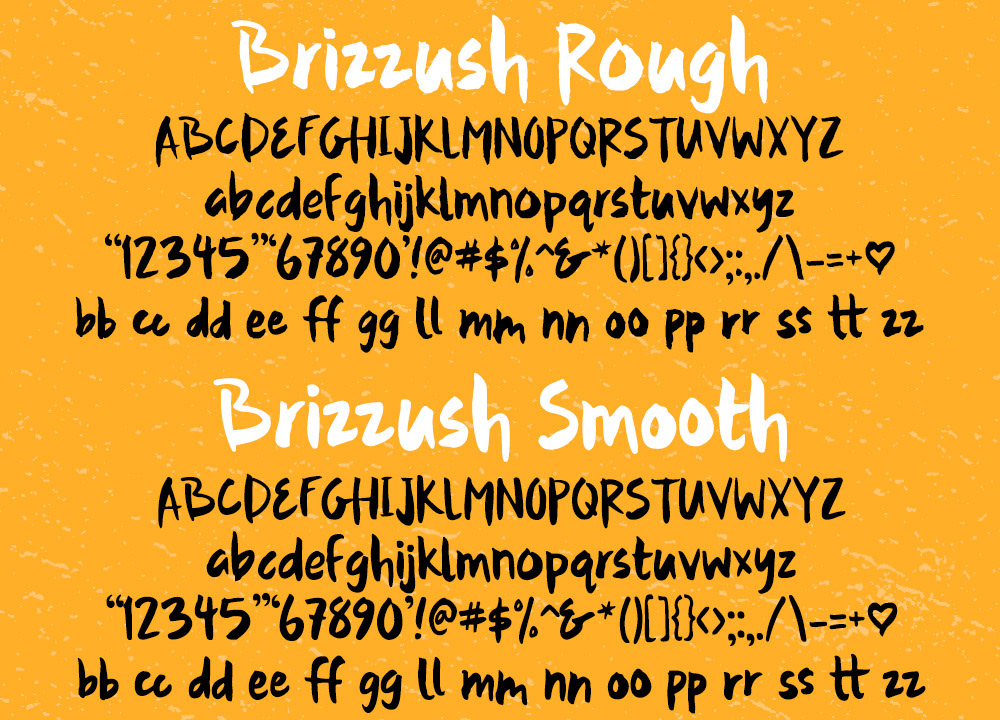 Both versions have 15 lowercase double-letter ligatures, a couple of special characters, and the usual brace of accented characters as well. (I don't have them shown on this because it'd make the thing even longer than it already is.)  And as usual, these are free for both personal and commercial use!
(Note: the watercolor flower and leaves in the image above are not my creation. They're from this
watercolor object pack
!)