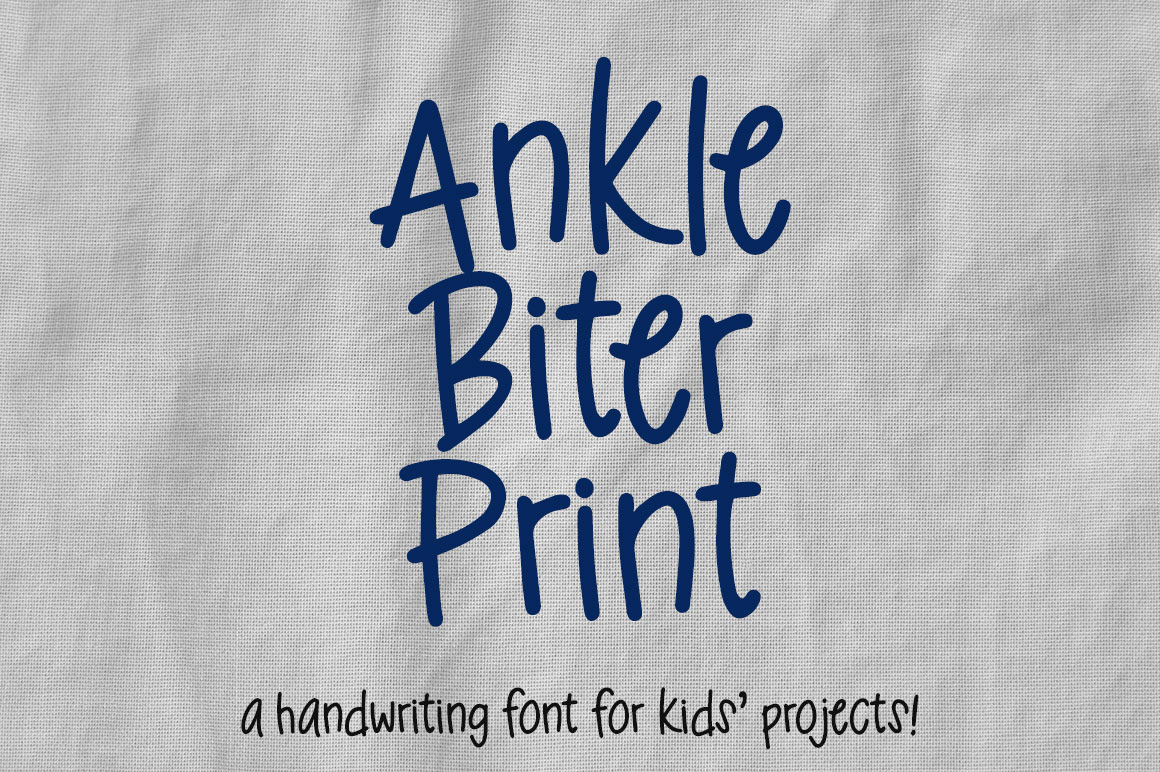 Ankle Biter Print is a smooth, evenly-weighted print font for all of your kid projects. Whether you're making a water bottle for a boy or a t-shirt for a girl, Ankle Biter lends a fun hand-lettered look to your design!
I'm trying something new with Ankle Biter Print: it's experimentally priced starting at only THREE DOLLARS (!!!) for a full commercial license, but you can pay whatever you want above that price. If you're going to get a ton of use out of it and it's worth more to you, you have the option of naming your own price!
Ankle Biter Print contains:
- OTF, TTF, and WOFF file formats
- A-Z, a-z, 0-9, and tons of punctuation
- Over 300 extended Latin characters for language support
- Fully PUA-encoded for easy access to all glyphs
- Full commercial license no matter what price you choose!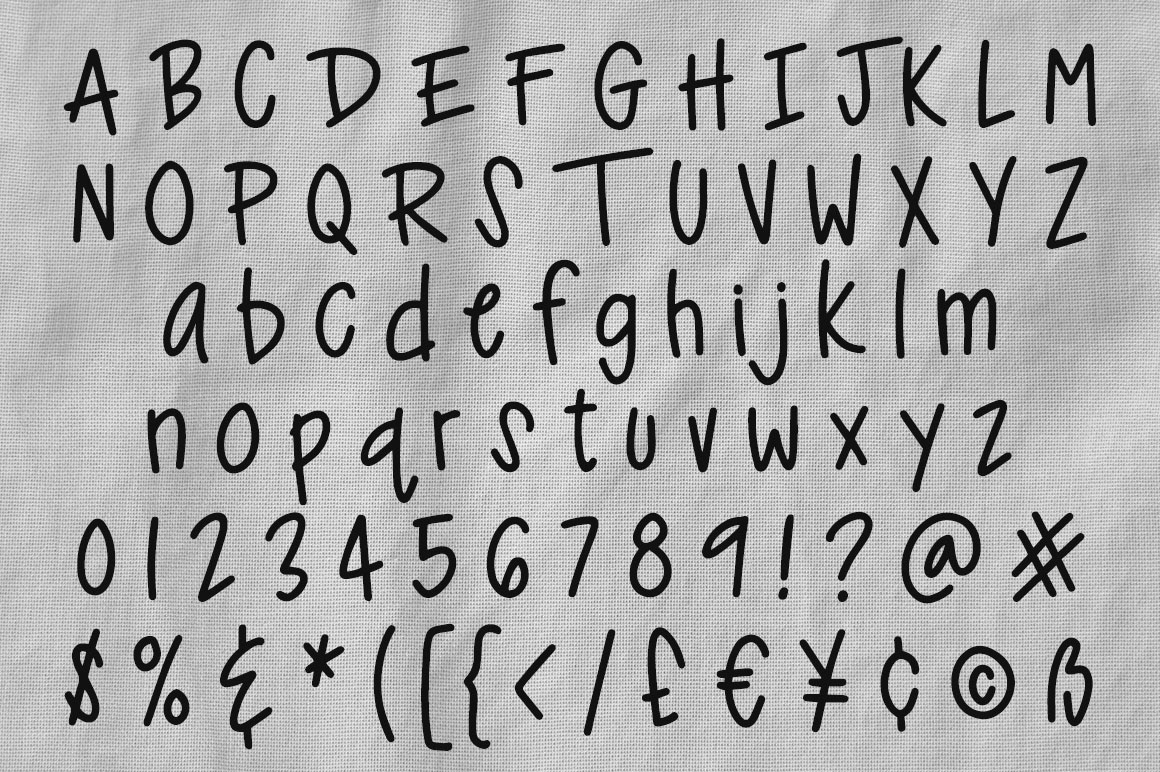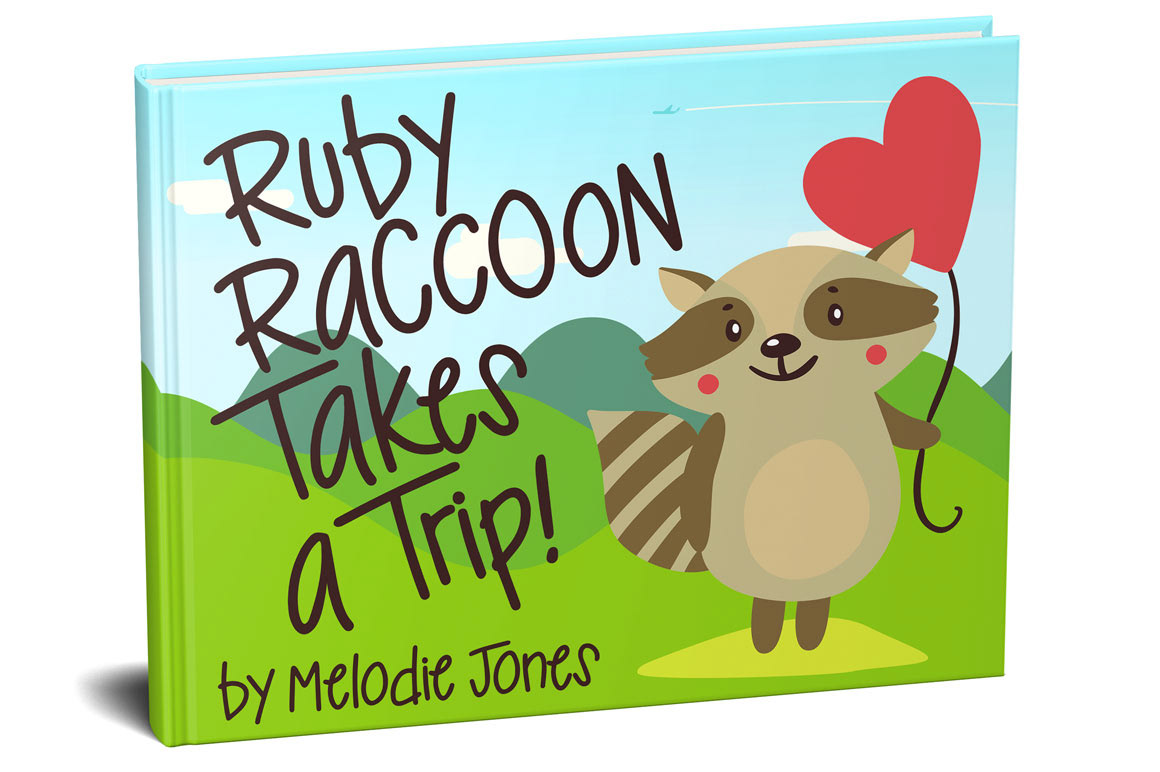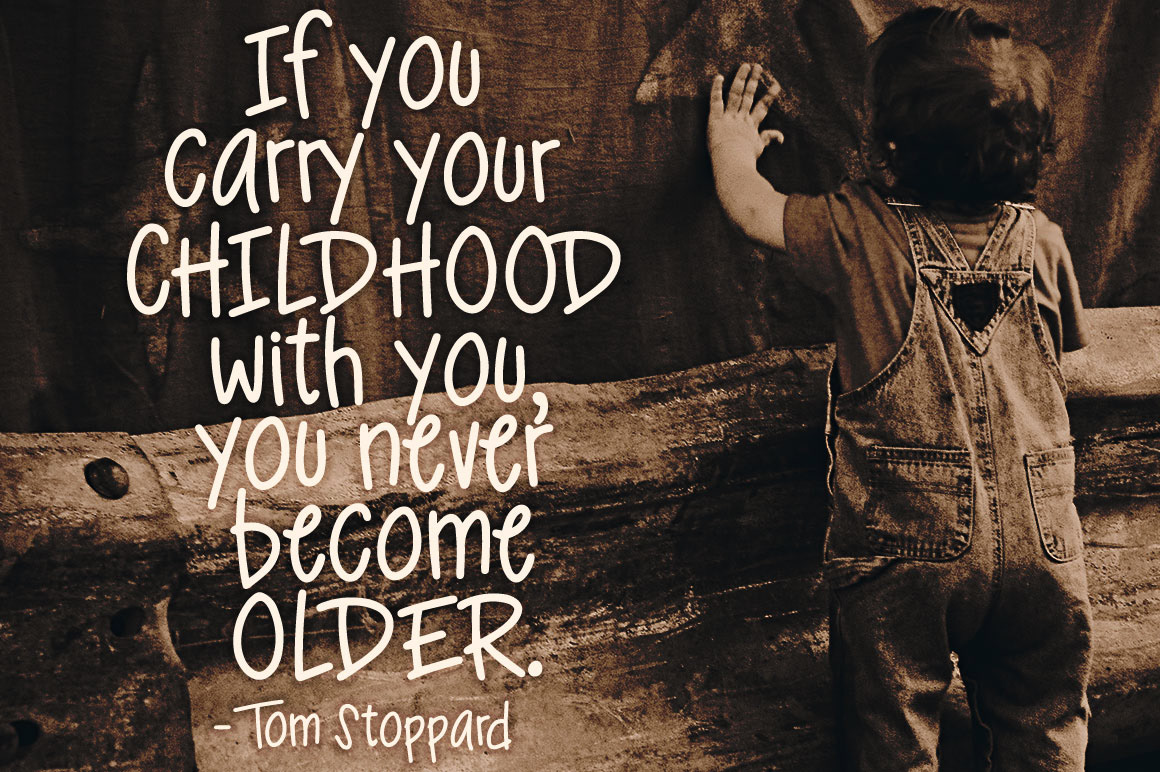 (Pay whatever you like for it,  starting at $3 USD!)