Scott Slaughter - a free horror handwriting font!
Scott Slaughter is a horror-looking font based on my husband's crazy handwriting.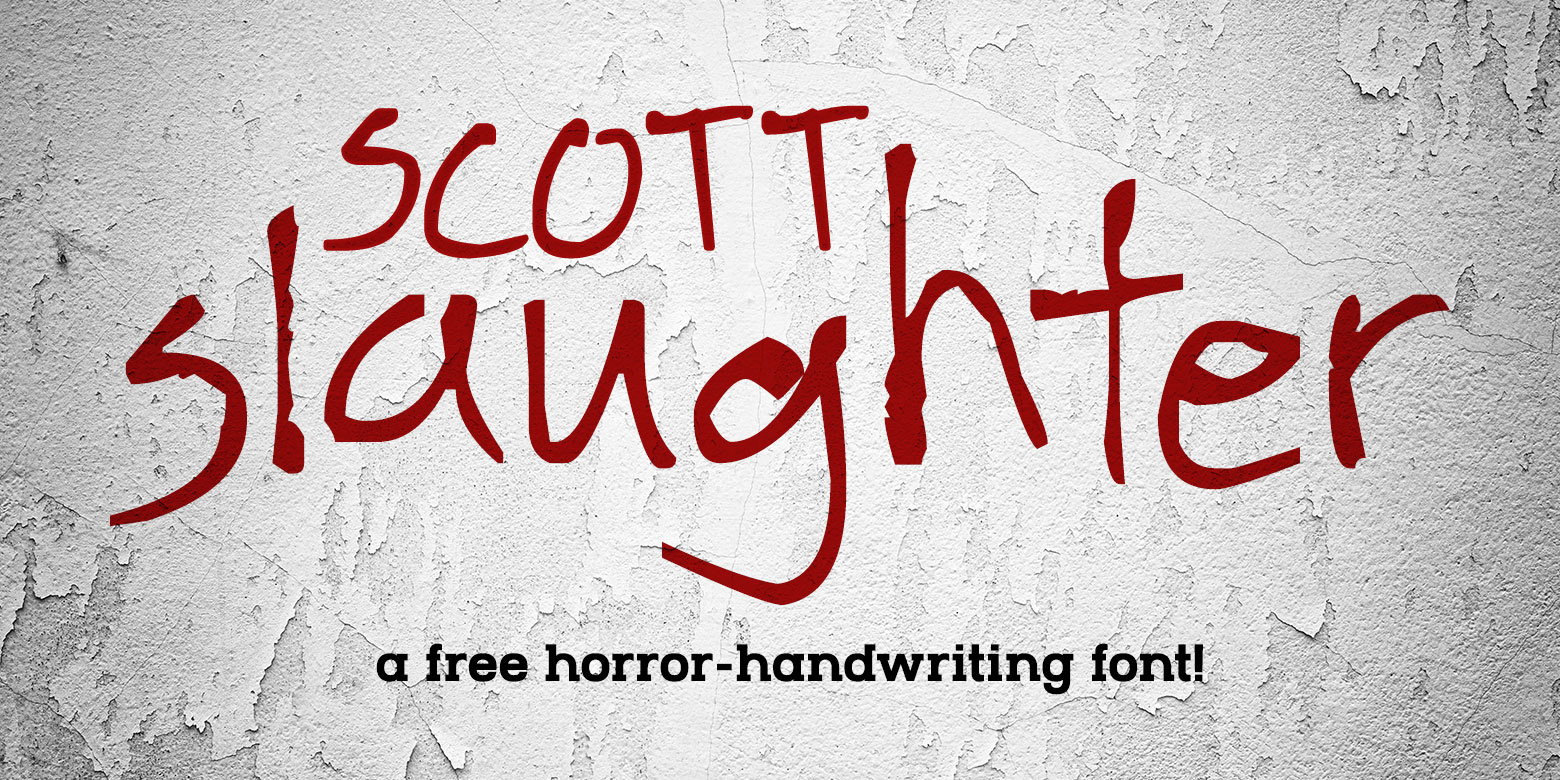 This is my husband Scott's handwriting. He hates it, but I think it's awesome! (Though I have told him, "You have the handwriting of a serial killer.")
I've gone light on the promo images because this is a freebie, but the font itself certainly isn't light! It's packed with over 300 accented characters for language support, as well as the usual: A-Z, a-z, 0-9, and a bunch of punctuation.
This free font is issued under my standard limited free font license: use it for your personal or commercial projects, up to 10,000 of a physical item or 10,000 views of a digital item. (If you'd like to use it for more than that, just drop me a line to talk about an unlimited license.) Check out the included license for all the details.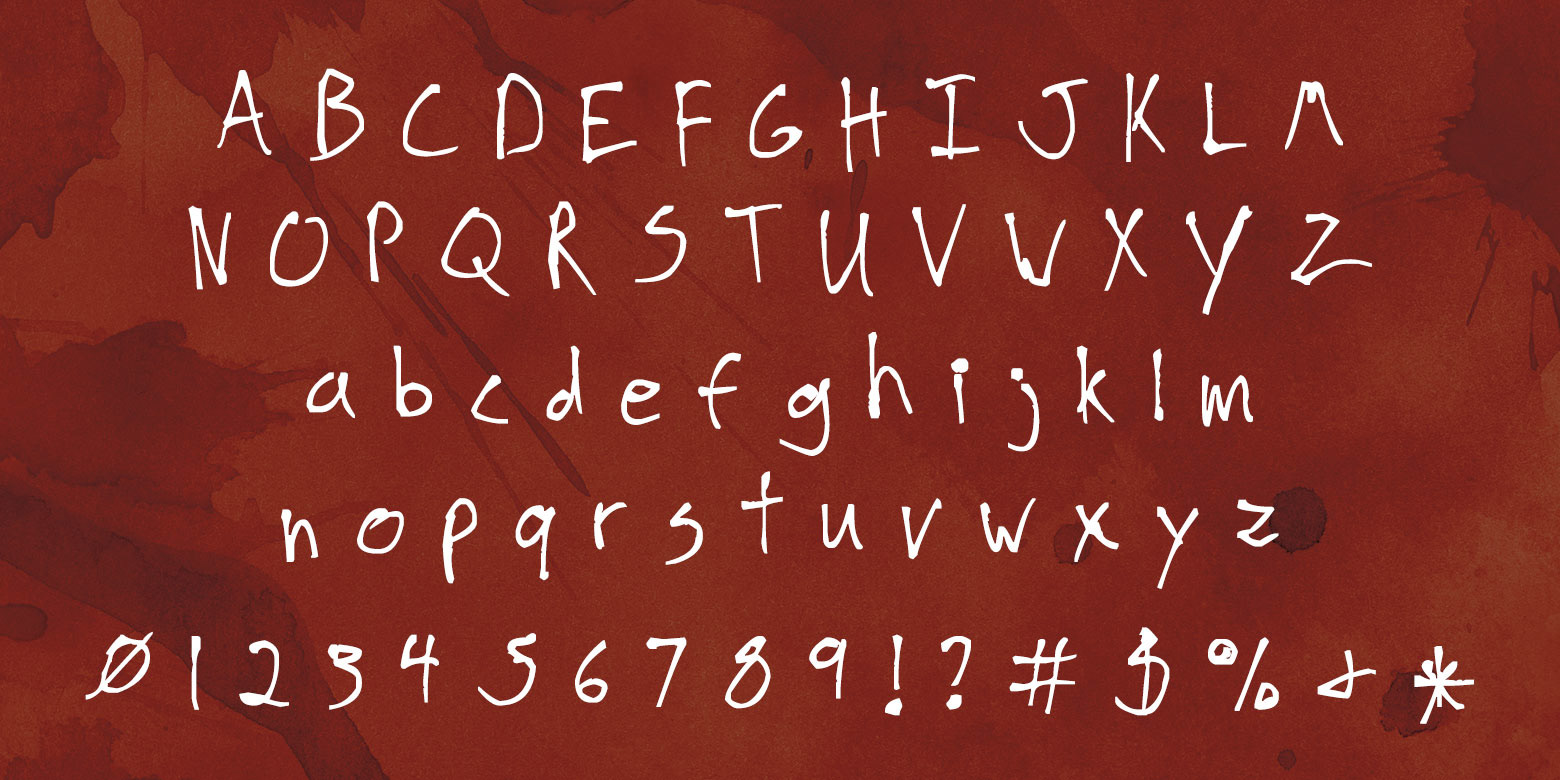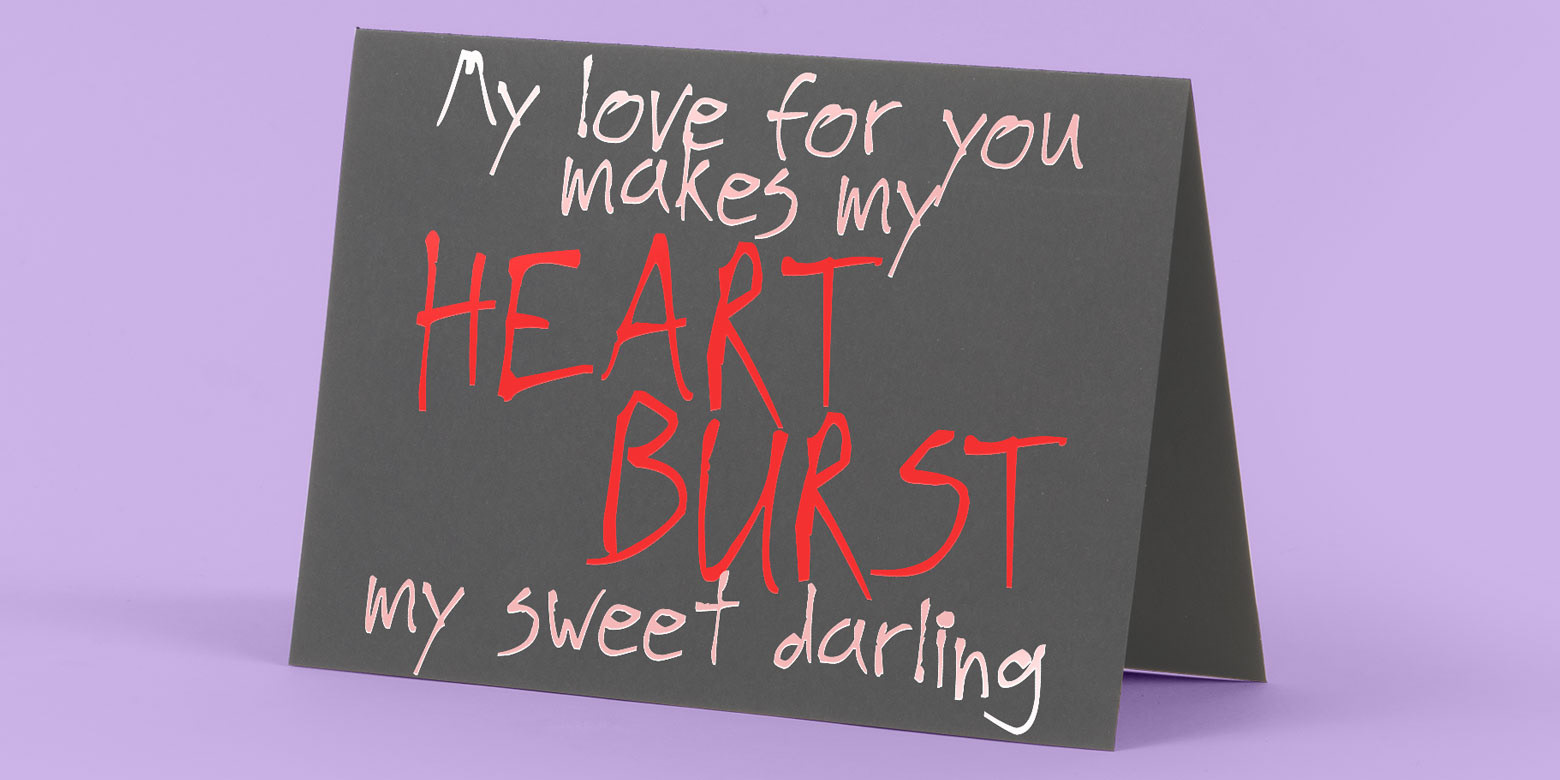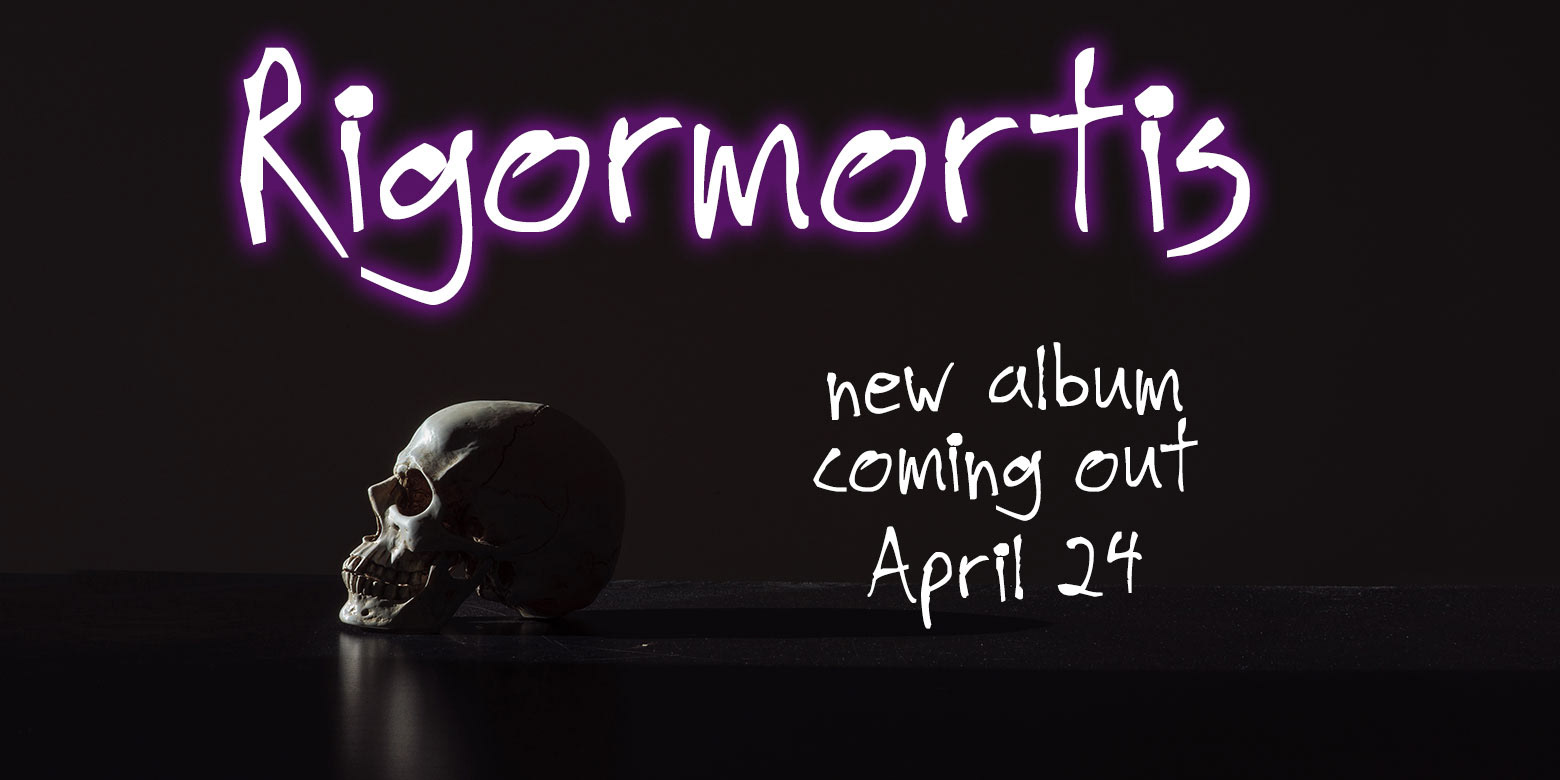 (Google Drive link, ZIP file - contains OTF font file and PDF license file)